Our Products
Take orders through your website and mobile apps we'll build just for you.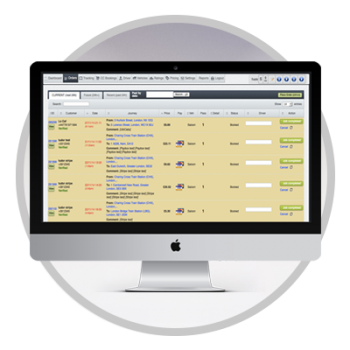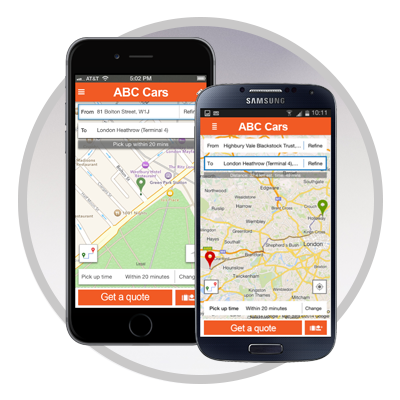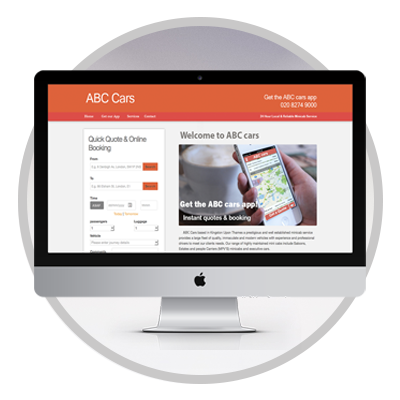 Dispatch solutions
You don't need to break the piggy bank for our dispatch system. It's designed to offer you efficiency by storing driver information, customer information, and records of current and previous bookings to save you from leaving a paper trail that actually requires paper.
iPhone and Android Apps
Our first class iPhone and Android apps are designed to not only suit your needs, but your customers. Get real time bookings straight into your system of choice and allow your customers to receive instant quotes. Cash? Card? You choose.
Taxi Web Booker
Add another dimension to your website with our Web Booker and offer instant live quotes to your customers. Let your customers customise their journey by picking the car they want and informing you with the details of their journey.