The minicab industry is moving fast into the digital age with the exponential growth of the biggest competitor to small minicab offices. Like marmite, some of us like it whilst the rest of us hate, but it doesn't stop the change and it doesn't stop the need for higher quality.
Essentially, all minicab drivers are self-employed, and their cars are their offices. A business owner wouldn't invite clients in to a messy office, so why are minicab drives inviting passengers into cars that lack the basics that could quite quickly increase quality?
So here are 5 accessories that all minicab drivers should have in their cars with links embedded into pictures to Amazon.co.uk incase you feel inspired to get some for your car.
Tissues
In these winter months everyone seems to have a runny nose or a cold, so the need for a small box of tissues seems logical. It's a small gesture, but offering someone a tissue could easily be the one thing that could make a customer call an office over and over again and request the same minicab driver.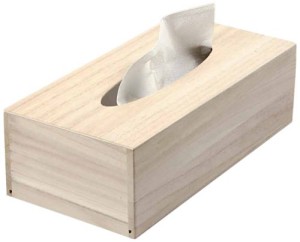 Newspapers and Magazines
It can get awkward in the car if the journey is a long one and both the minicab driver and the passenger have run out of things to say. Why not ease the awkwardness with something so simple? If you take a look in all the executive cars you'll see that there is a copy of a more "light" newspaper like The Sun and then a more "heavy" one like The Guardian.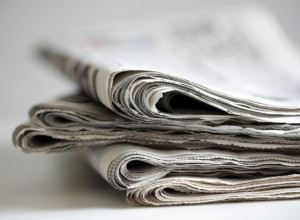 Sick Bags
Every airplane has them, so why shouldn't every car? Minicab Drivers often forget that unlike them, people do suffer from motion sickness. However, sometimes a driver could pick up a person who's full to the brim with alcohol. What will happen if that person happens to throw up in the car? Not only will the driver be put out of work for the rest of the day, but imagine sitting in a car full of sick? Save yourself the hassle and invest in a few of these goodies.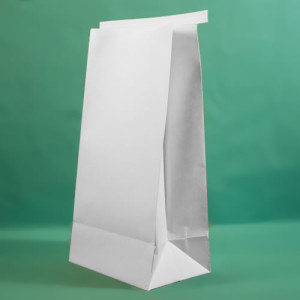 Bottles of Water
Why not offer your customer something that they can actually use? Just like the tissues, it's a small gesture but one that goes a long way and allows the customer to buy into the illusion that they're getting much more than what their money is worth.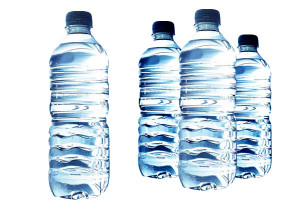 Hand Sanitiser
This one is just for your image. That hand sanitizer will hardly ever be used, but it will do wonders for your image. Even if you're a regular driver, the presence of something that is perceived as "luxurious" will once again allow your customer to believe that they are getting far more than what they're paying for.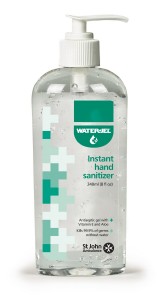 So, there you have it. 5 simple accessories that will increase the quality and value of the service that both the office and the minicab drivers are providing. Nowadays there are huge competitors that all offices need to race with whether they want to or not. If you can't beat them, or join them, then you should do something that makes you different to all the other minicab drivers and offices out there.