TAXI WEB BOOKER
Take Bookings Online
With our Web Booker you'll be able to add a whole new dimension to your business. You can take bookings that will go directly into your dispatch system so you won't miss a single booking.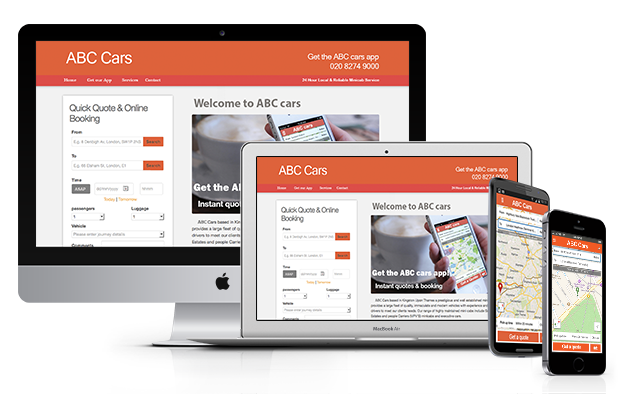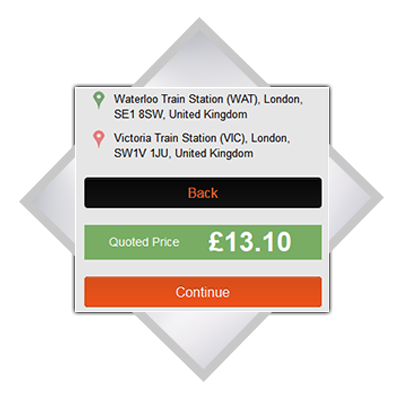 Don't waste time working out and offering quotes to potential customers over the phone. With our Web Booker your customers can find out the price of their journey with a few simple simple clicks.
Give your customers the option to customise their journey. They can notify you of any baggage, children's prams, what car they'd like, with the option for further comment.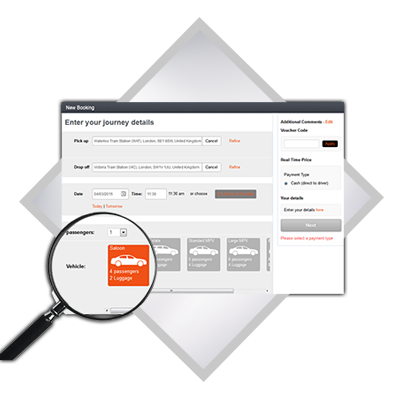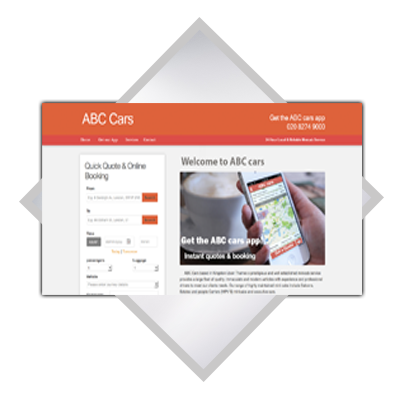 Integrate Into Existing Website
We can integrate our Web Booker directly into your website with no hassle whatsoever. You won't need a whole new website and it won't take alot of time either.
Vouchers are a great marketing tool. You can use them to bring back customer that haven't used your services for a while or even reward your loyal customers. The vouchers you offer can also be used on bookings that are made through your website.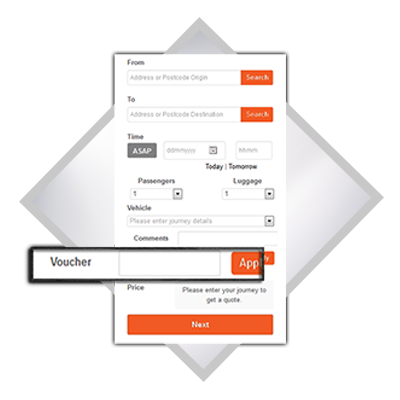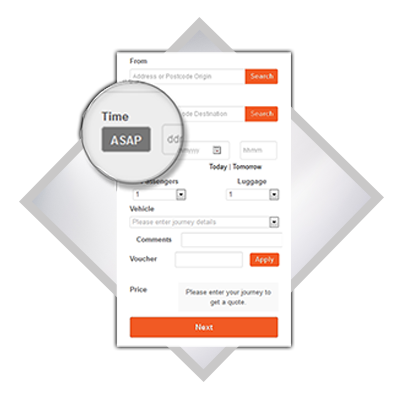 More of often than not, a booking will be made because it will be needed as soon as possible. With our Web Booker you can offer your customers the chance to make bookings instantly or even the next day.
Your Web Booker will be unified with the branding and theme of your booking apps (should you have one).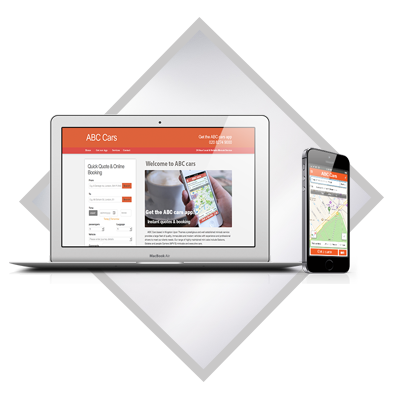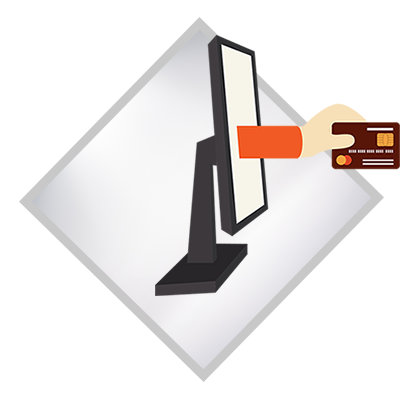 We have integrated with Stripe so, once you set yourself up with an account, you can begin to take payments directly through your website and then transfer the money to your own bank account when you're ready.
We've all been there, sometimes people want to make a booking but they don't want to pay for it. With our Web Booker you won't have to deal with these problems.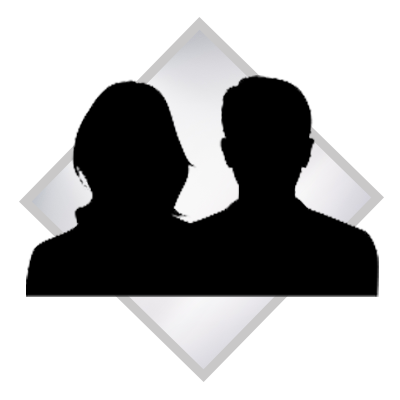 Get started now!
No hidden fees. Pay for what you use.