Services
The OpenCabs team like to go the extra mile for their clients. We don't just stop at creating products for you and your customers to use, we can even help you find more customers and receive more bookings or even help advance and broaden your business.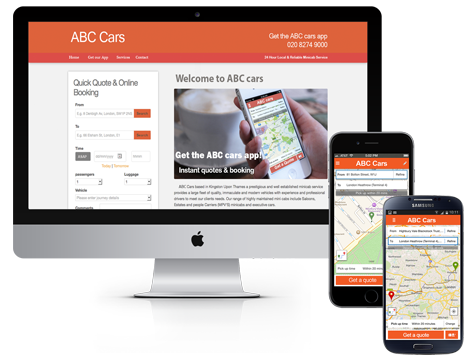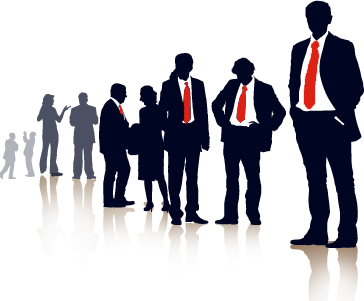 Our Marketing Team will formulate a custom strategy that will suit you and entice your customers. Whether you'd like to further your brand, online presence, or even formulate newsletters and e-mailing campaigns, we can help. Contact us to let us know what you need and we'll get things going.
Nowadays it's imperative for a business to maintain an online presence. Unfortunately, some of us don't have the skills for this, fortunately OpenCabs do. Our team can help maintain your online accounts or even build you a custom website. If you'd like we can even integrate our Web Booker to really get things going.