On average, Londoners hail an estimated 500,000 cabs every single day. 80% of these minicab bookings are made    digitally. These bookings can be made through a booking engine on a website, or even a smartphone app.
If the minicab market is estimated at £3billion a year, and if the market is becoming more and more digital, why aren't you?
Apps are the newest, most popular, and most efficient way to becoming a big fish in a growingly large pond. One of the biggest competitors for all minicabs companies are entirely app based with no office, no website booking, no operator, and no telephone. You'd have to bury your head in the sand to not see these changes coming.
So, here's how OpenCabs apps increase minicab bookings for a minicab office.
1) Instant Quote Directly From The App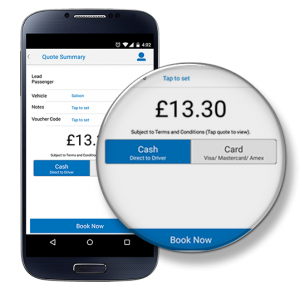 Save yourself the constant phone calls from customers asking for a quote without making a booking. This not only clogs your phone lines but also takes your operators away from doing productive work. You can set your own tariffs on the apps that will immediately calculate prices for your customers.
 2) You Can Take Card Payments For Bookings Directly From The App Into Your Own Bank Account

Stripe is a developer-friendly way to accept payments online and in mobile apps.Our new app update allows you to take secure credit/debit card payments directly through this platform once you set up your own merchant account. It only takes a couple of minutes to set this account up.
3) Booking Vouchers for Your Customers!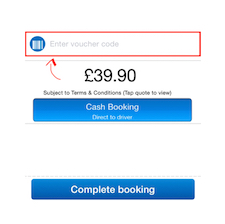 A good old discount will always be the best marketing tool. Our newest app upgrade allows you to offer your customers a code that they can use when booking through the app. You could even bring in new customers buy offering them a small discount on their first booking.
These vouchers can even increase the number of people using your apps. By offering a discount on the first app booking a customer makes you can increase how much it's being used
4) Customers Can Pay For Bookings By Scanning Their Bank Cards Straight Into The App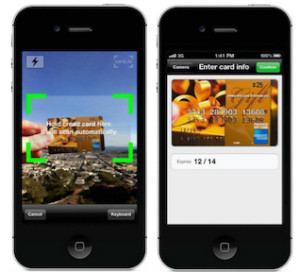 You can offer your customers a quick and easy way to pay electronically. By using the front camera of their smartphones, customers can scan their cards. By doing so, the card information will be updated automatically. However, if you don't want to go 100% digital, you can still give you customers the choice to pay in cash.
5) Your Customers Can Track Their Own Drivers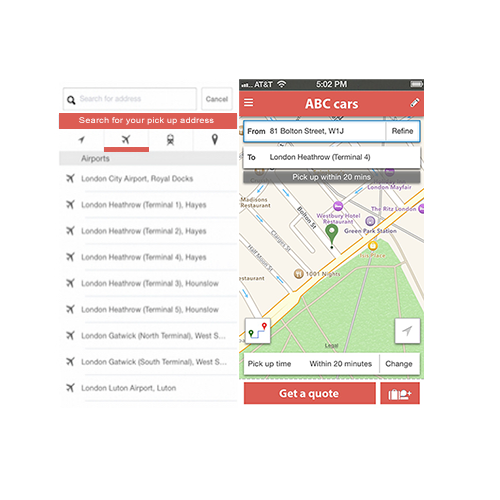 Imagine there's light traffic, you've sent a driver out, and they're late. The customer will call you, annoyed that their cab is late and asking where the driver is. Most minicab companies don't have the technology to track their drivers so they will have to call the driver, request their location and ETA, then call the customer back and reassure them that their car will be there soon. The traffic increases, the driver misses the ETA, the customer calls back, even more annoyed. Your operators will be too busy trying to resolve this situation and not paying attention to everything else that needs to get done.
Our apps fix this issue with one simple feature, a simple User Interface with an icon on a map that shows you exactly where the driver is. The best part is, the customer doesn't even have to call your office anymore as they can talk directly to the driver with our branded communication feature.
There are hundreds more reasons explaining exactly how OpenCabs apps increase minicab bookings, but the best way to find out is to get them and see for yourself.